Let's transform

the dispute resolution experience of citizens
PUCAR is a public mission by a collaborative of Changemakers
We believe anyone should be able to use and build upon our efforts, easily and for free.
So we create public goods such as :
Blueprints of process re-engineering & technology modules
Prototypes & reference solutions
Open datasets and knowledge
Digital Public Goods and Digital Public Infrastructure, including APIs and protocol
What our work can look like
Community of
Collaborators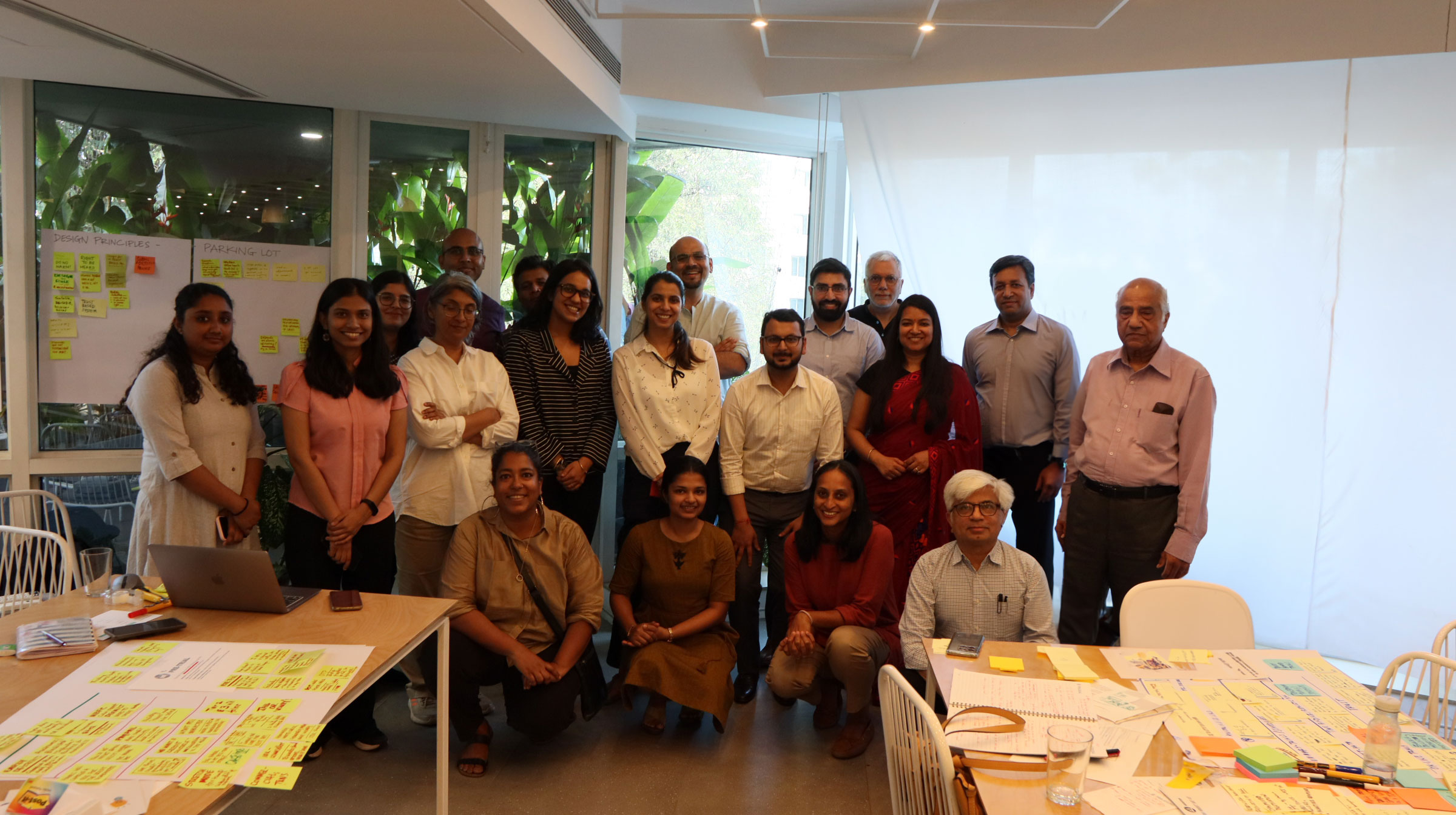 Initiatives Playground
JAGRIT DV BOT
A chatbot for citizens to ask and get legal information relating to domestic violence cases, in voice or text, in 3 languages
JIVA
Judges Intelligent Virtual Assistant - an AI based tool to assist judges to quickly search and find laws.
Court Performance
Court Performance tracker - If you are involved in a legal dispute regarding debt recovery, this website will help you make choices among the legal remedies that are available.
Clean Sheet Design Process for S.138
Work in progress, prototype of the redesigned s.138 case flow
Know more →
Our Values
Would you like to get involved?